4 comments February 28th, 2005at 07:37pm Posted by Eli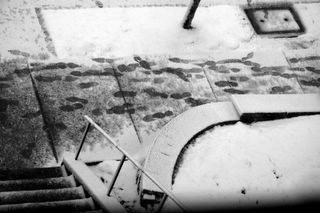 More photoblogging… God, I love the snow.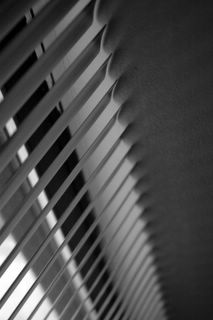 My blinds are Teh Sexy. But BloggerBot kinda sucks.

To be honest, I haven't got the foggiest clue what I'm doing right now, but they do look kinda like photographs.
Click here for more Digital Photo Madness with the new camera.
Entry Filed under: Favorites,Photoblogging,Pittsburgh