5 comments May 21st, 2005at 06:43pm Posted by Eli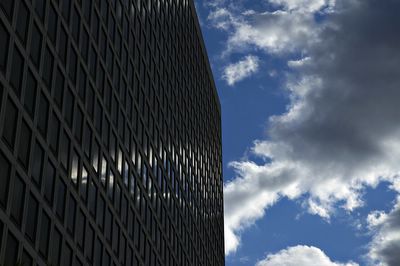 Sky and reflection! It just doesn't get any better than this!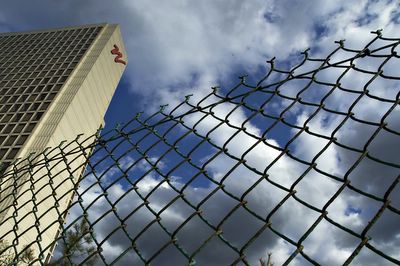 I had to grab my camera and head right back out after coming home from work, to take advantage of all the excellent cloudage.

For those of you who dig the sky photos, I gave them their own gallery.
Entry Filed under: Photoblogging,Pittsburgh