4 comments August 22nd, 2005at 02:03pm Posted by Eli
Yes, that's right, I had more birdy & boaty goodness than can be contained by a single post!
God help us all.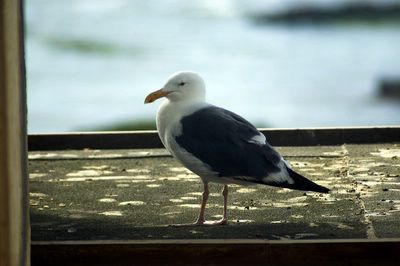 All the gulls love me, as you can plainly see.

Back to the fact, it's a kayak and I know that.

Entry Filed under: La Jolla/San Diego,Nature,Photoblogging