11 comments September 5th, 2005at 11:06am Posted by Eli
Okay, almost checkout time and I still haven't packed (ugh), but here's some more pics to tide y'all over 'till I get back home…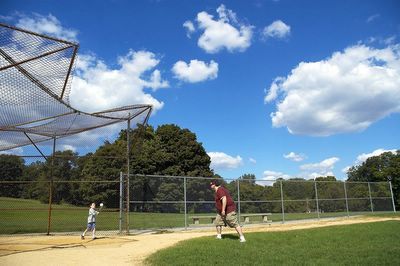 I took some moonbatting practice pics as well, but obviously I have a… broader perspective than NTodd. Not to mention a stronger instinct for camera preservation.

"Quick, Atrios! Look serene!"

I know the watertiger and the dog can coexist peacefully.

Wifi? Who needs wifi?
Not karmic_jay, QuiltLady's finger, sisterofye, oldwhitelady, Mr. QuiltLady, bigvic, or the top of scout prime's head!
Entry Filed under: EschaCon,People,Photoblogging,Rabid Lambs