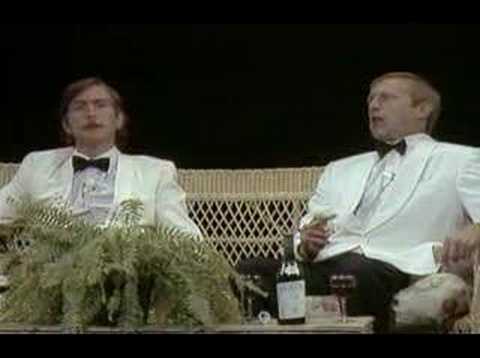 I guess Mitt is running away with the tone-deaf primary now…
To hear Mitt Romney tell it, his two and a half years as a Mormon missionary in France in the late 1960s were tough times.  The places he was staying often had no working toilet, and certainly no baths or showers, he said just this past Sunday (in an effort to divert attention from the $10,000 bet he made Rick Perry).  He lived, he said, just like lower-middle income Frenchmen lived.
Turns out he was living in basically a palace, with servants, a chef, and multiple showers and bathrooms.  But I guess maybe it was poor compared to his accustomed standard of living.
December 16th, 2011 at 07:38am Posted by Eli
Entry Filed under:
Elections
,
Politics
,
Republicans
,
Romney
,
Wankers